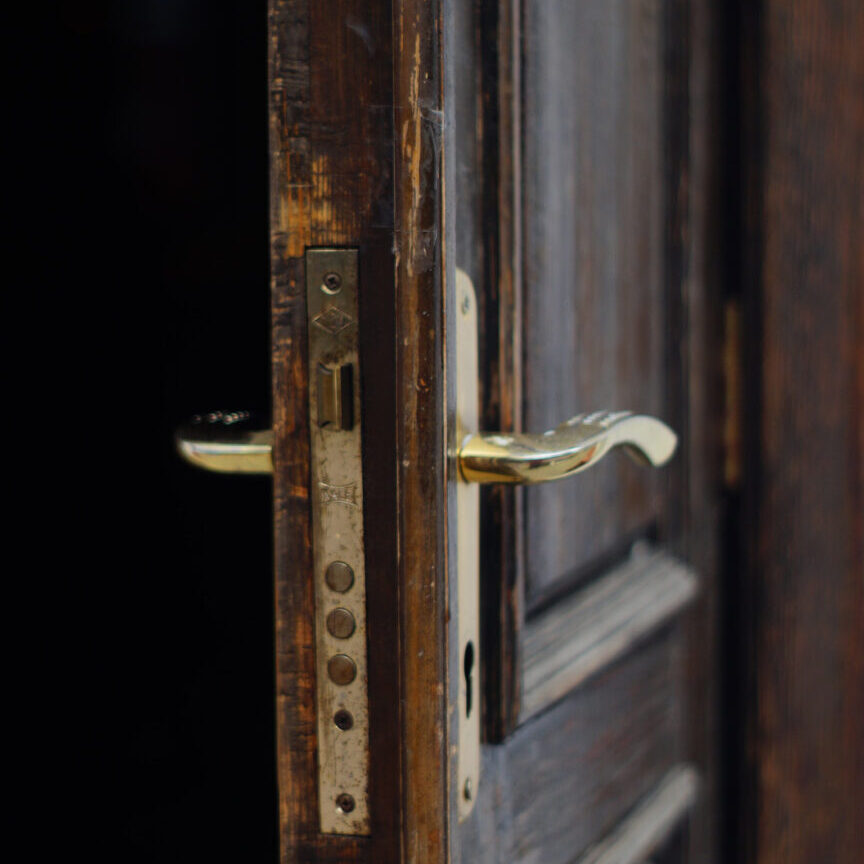 Serving Your Hardware Needs for
More Than 25 Years
U Need Hardware Co. is a renowned manufacturer and wholesale supplier of solid brass residential and commercial door hardware. This includes builders' hardware, cabinet, bath, and kitchen fixtures as well as kitchen and bath cabinet organizers. Our products are used in homes, businesses, retail stores, offices, churches, hospitals, hotels, restaurants, and institutions throughout the USA.
We've forged strong relationships with our vendors and distributors in the hardware industry for over 15 years and we sincerely thank all our customers, vendors, and dedicated staff who have contributed to our business growth and success.
Providing excellent service and quality products at the most competitive prices.
A Wide Selection of Products
We showcase our specialty builder's hardware and home improvement products, including: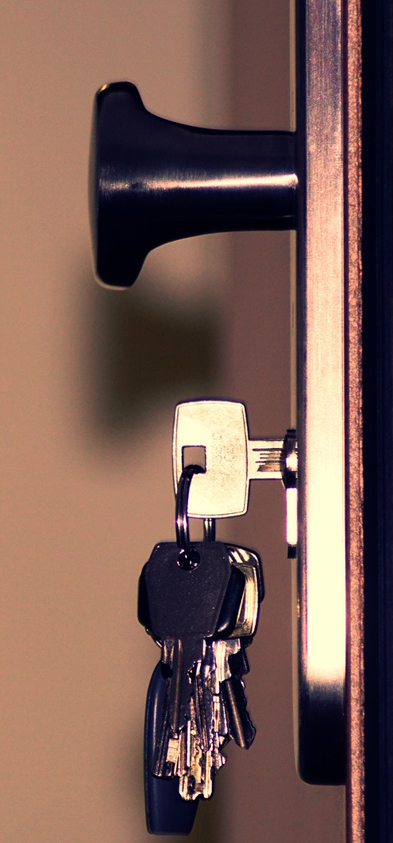 Our team is always ready to assist you with your needs.
If you have any questions about our products, please feel free to contact us.