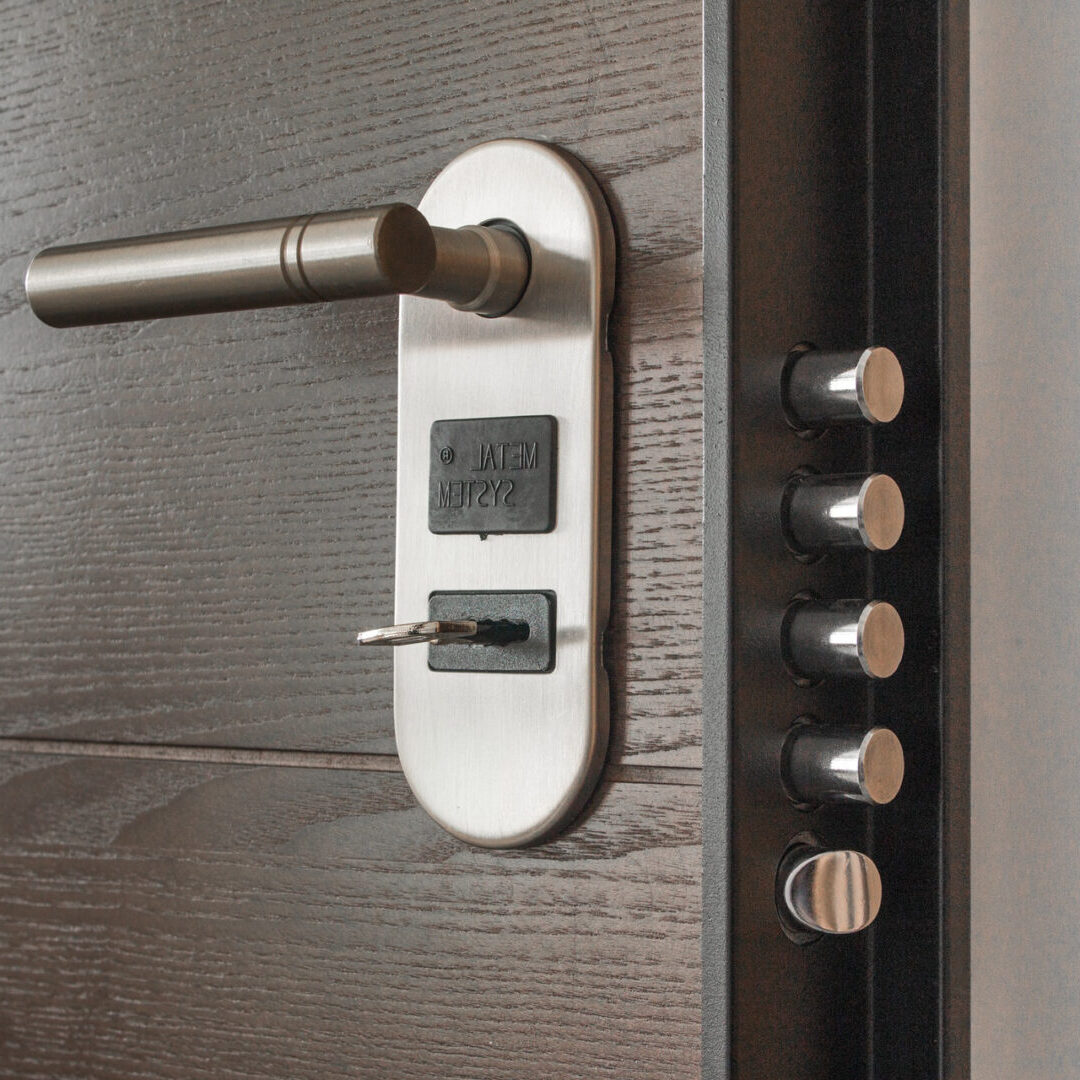 Welcome to
U Need Hardware
U Need Hardware Co. in Los Angeles, California is your one-stop-shop for your hardware needs. We are a manufacturer and wholesale supplier of a wide range of products, from cabinet, handles to bathroom organizers. Our company also specializes in custom-made and original equipment manufacturer (OEM) hardware products.
We are committed to making your shopping experience a great one. That is why we do not only provide a great selection of quality products at the most competitive prices, but also excellent customer service.
If you placed your online orders by noon PST and we have the items in stock, they will be shipped the same business day via UPS. Take advantage of our quick delivery!
We want to ensure that you get excellent products for the best prices with prompt delivery. Our products are available at a discounted retail price.
All orders shipped outside the state of California are not taxed. Items purchased and shipped to destinations in the state of California are subject to the California sales tax rate of 9.75%.
However, if you have a California State reseller's certificate, you qualify for tax-exempt status and will not be charged sales tax for shipments within the state of California. To establish exemption eligibility, your California reseller's certificate must be submitted prior to the purchase of the products.
We provide discounts for bulk orders of identical products, sizes, and finishes in any single purchase. This reduced pricing cannot be used for multiple orders. Discounts vary depending on the order quantity and the item's finishes selected, so please contact us via email at: sales@uneedhardware.com with your order details and we'll be happy to offer you a special discount quote.
Your security and privacy are very important to us. We use advanced encryption and firewall technology to protect the information you provide during checkout via SSL Technology (Secure Sockets Layering encryption). We do not share any of your information with any third party so you can shop with confidence online 24 hours a day, 7 days a week.
Our customer service team is available to help you with your needs and inquiries. Visit our help page for our policies and FAQs. You can also get in touch with us for any other concerns. Thank you for visiting our website and return often to see our new products and special promotions.